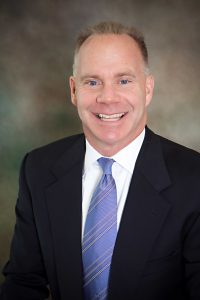 Benetech will be exhibiting at the Rocky Mountain Master Mechanics Association Plant Equipment Meeting held in Rapid City, South Dakota December 5-7, 2018.
During the meeting, Benetech Vice President of Sales, Paul Moran, will be presenting on Benetech's Comprehensive Solutions that control dust, prevent spillage, improve material flow, and ensure compliance.
Moran's presentation will focus on the importance of integrating different technologies to achieve optimal dust management and efficient material flow and containment. Benetech's toolbox of solutions that will be covered include: Dust Suppression, Wet Dust Collection, Engineered Transfer
Chutes, Washdown Systems, and Best-in-Class Conveyor Components.
RMMMA's primary focus is to bring maintenance professionals together to share new ideas, best practices, and promote a strong support network that can help each other solve problems, share information, and build comradery.
Benetech provides complete, performance-based solutions for dust mitigation and bulk material–handling systems. Its products, services and technologies reduce dust, prevent spillage, improve material flow and reinforce compliance. A partner in planning, engineering, and operating dust-control and material-handling systems, Benetech helps companies assess challenges, establish priorities and achieve the results they require. For more information, please call (630) 844-1300 or visit our website.
Posted in Events