The P2 Team Will: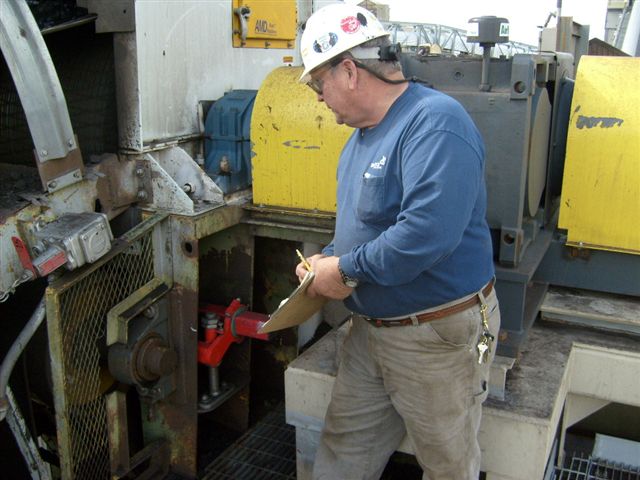 Assess Your Situation

Prioritize Your Needs

Support Your Budget Requirements

Address Your Concerns With The Right Technologies and Solutions
The experience of P2 extends beyond other independent assessment options with a team consisting of over 30 Professionals from the utility industry. Over 100 utilities have depended on Benetech's Plant Professional division to ensure the quality and safety of their processes and systems. Leveraging over 880 combined years of "been there done that" experience, P2 can address the wide breadth of issues in power generation facilities. In addition, our knowledge of today's regulatory climate, including specific OSHA Combustible Dust NEP details, is unrivaled.
Using the SAFE + Approach, the P2 team will assess your situation, prioritize your needs, help support your budget requirements and give you a road map to address your concerns with the right technologies and solutions.
The Plant Professionals Team offers comprehensive site and operational assessments. Focus areas vary based on customer requirements and direction.
Focus Areas Include:
Risk Assessments

Risk Indexing

OSHA Combustible Dust Compliance Assessments

Fuel Conversion Assessments

Fuel Blending Solutions for Fuel Flexibility

Boiler Operations Audit

Training

Asset Optimization